A series of prints about bicycles for a private collection.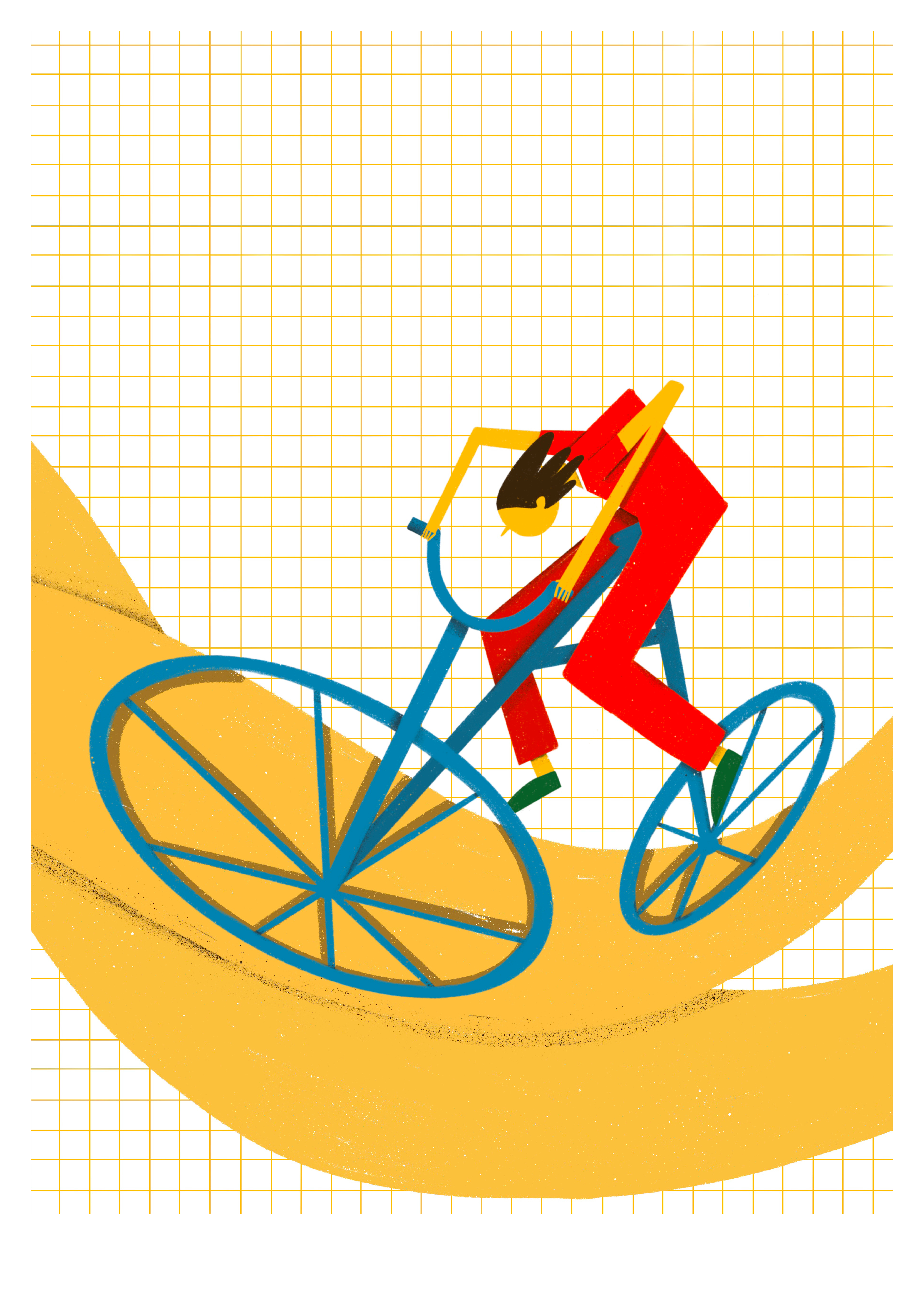 Illustration based on the quote:
"Grown-ups don't look like grown-ups on the inside either. Outside, they're big and thoughtless and they always know what they're doing. Inside, they look just like they always have. Like they did when they were your age. Truth is, there aren't any grown-ups. Not one, in the whole wide world."
Neil Gaiman, The Ocean at the End of the Lane
THANK YOU FOR THE LIGHT...
A poster present for "Сурганова и Оркестр", russian music band.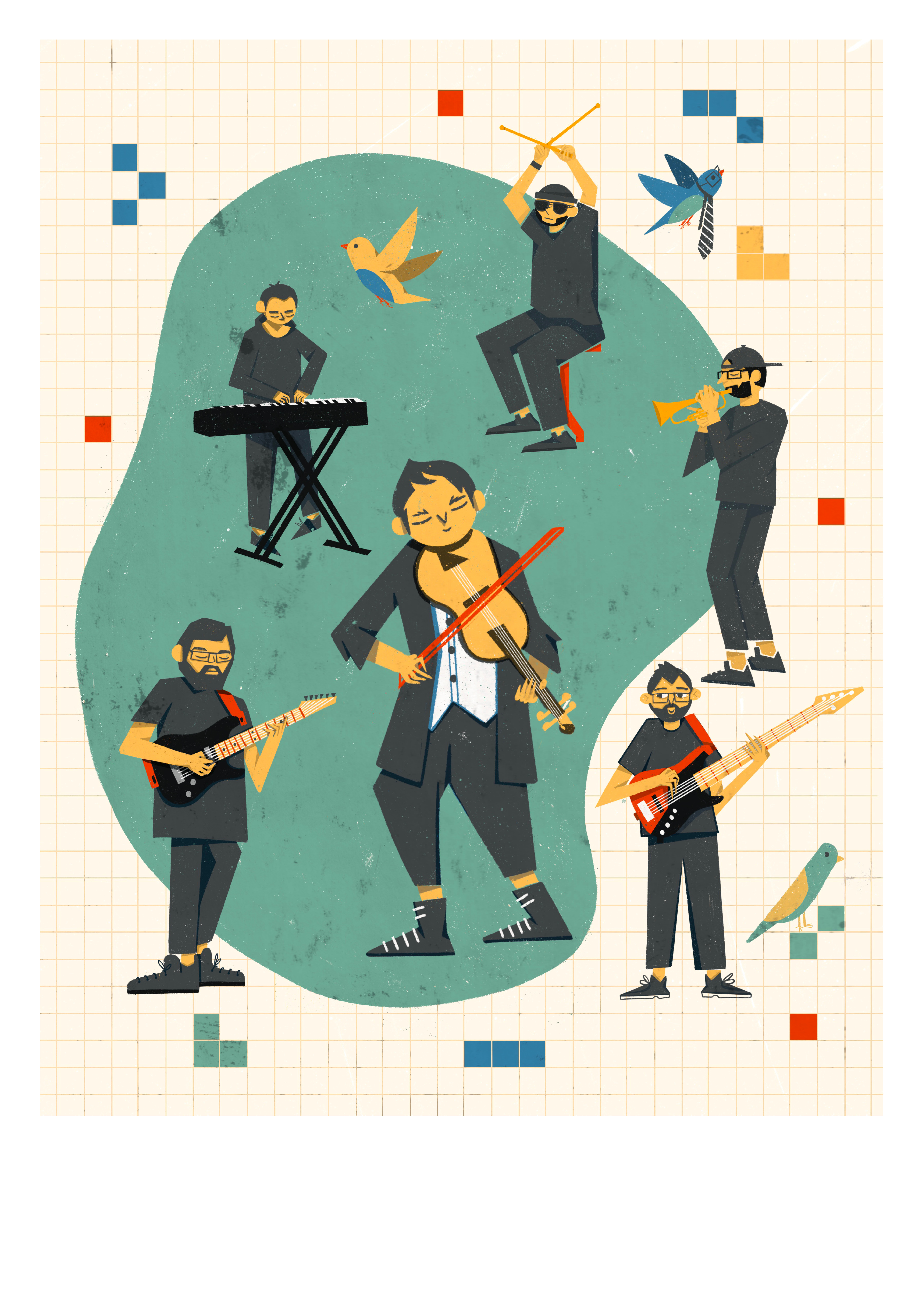 Illustrations for a dog shelter with actual portraits of their dogs Фея and Христофор.
"I will always be by your side"
"Let's believe in magic together"