From the very beginning of quarantine, I was worried about submission. First of all, I am unrealistically bad in 3D programs and even though producing mockups for books and postcards is something I can do, boxes and cards would be too complicated.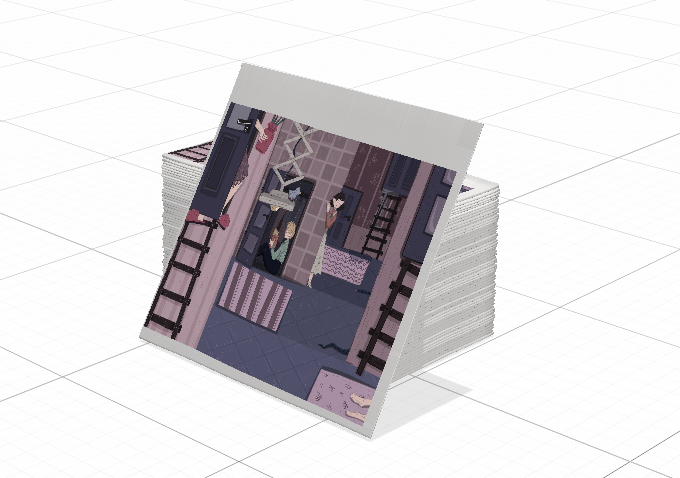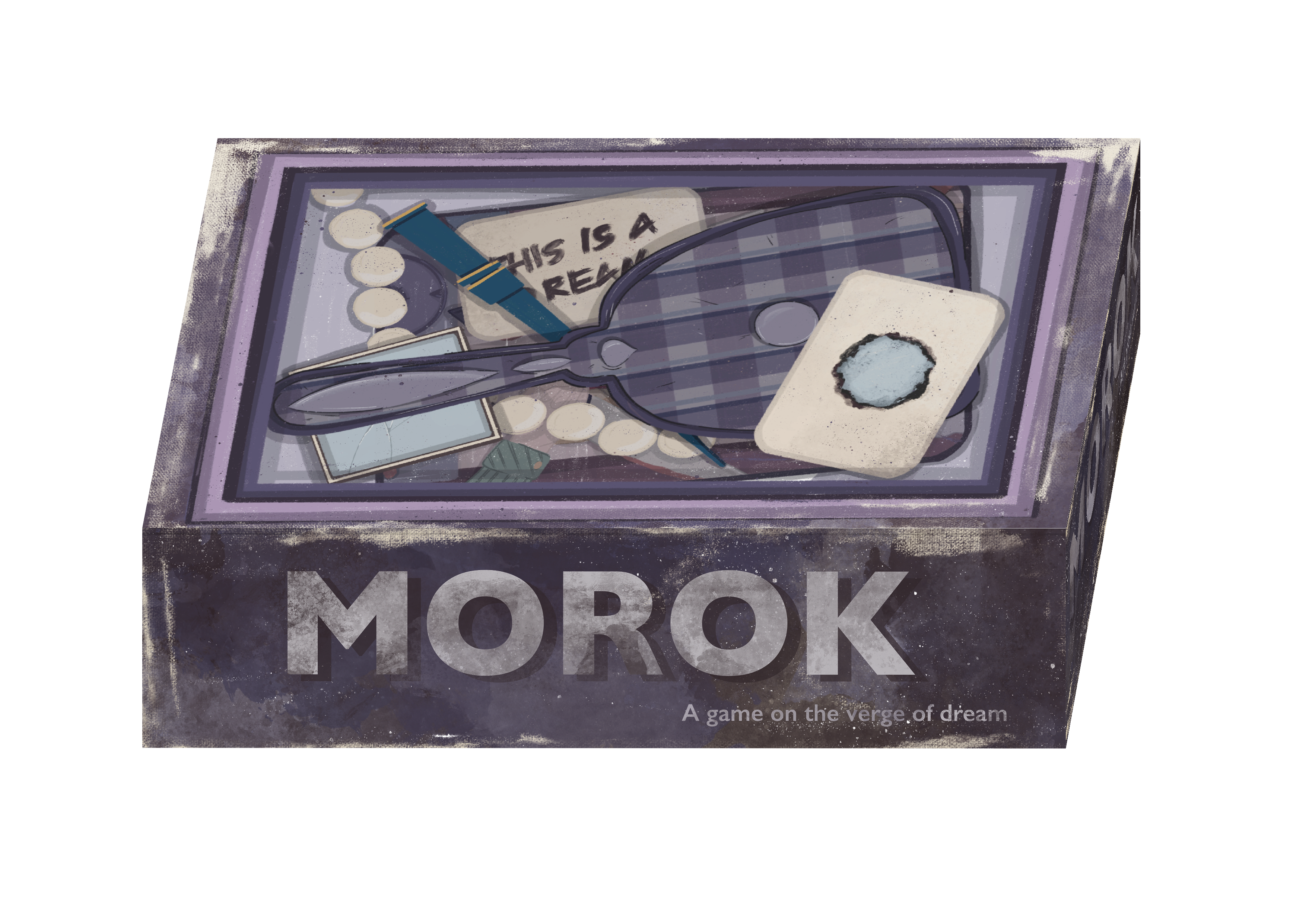 Thought I was trying to make it both when I was working on the packaging and after I already had my box design. Both of those attempts were failed. I also don't think that mockups as rough as what I had can be submitted for the final assessment on Level 6. I could have produced the package in real life as well as cards, but even under the circumstances making a bad mockup for submission would be weird.
Instead of making the real mockup of packaging, I turned to my main reference game Secret Hitler. I saw how on their website, they use a simple illustration instead of box mockup. That's why I did my final simple mockup version in AI. It is 100% fake 3D, which at the same time doesn't look that bad.
My next step was making a promotional video or a recording of a playtest. But even though the playtest was fun, it wasn't a dynamic video and can't be cut into one. The image on the screen is static, and the portraits of people are too small. Moreover, it is a long process, that immediately creates inside jokes and is based on long arguments. I do have a cut of 20 minutes of the game, a sort of "best moments", but it's more for archive than for submission.
Also, the screen recording from zoom was really glitchy, so I just made a small video, showcasing the characters and some cards of the game. Though I don't like it and see a lot of evident flaws of it, I think it is still better than a boring playtest or a bad 3D mockup.