Creating backs of the cards was the process that happened sort of automatically. From the very beginning, I was thinking about keeping them simple and pattern like. I've tried doing differently for some of the cards. However, it didn't work.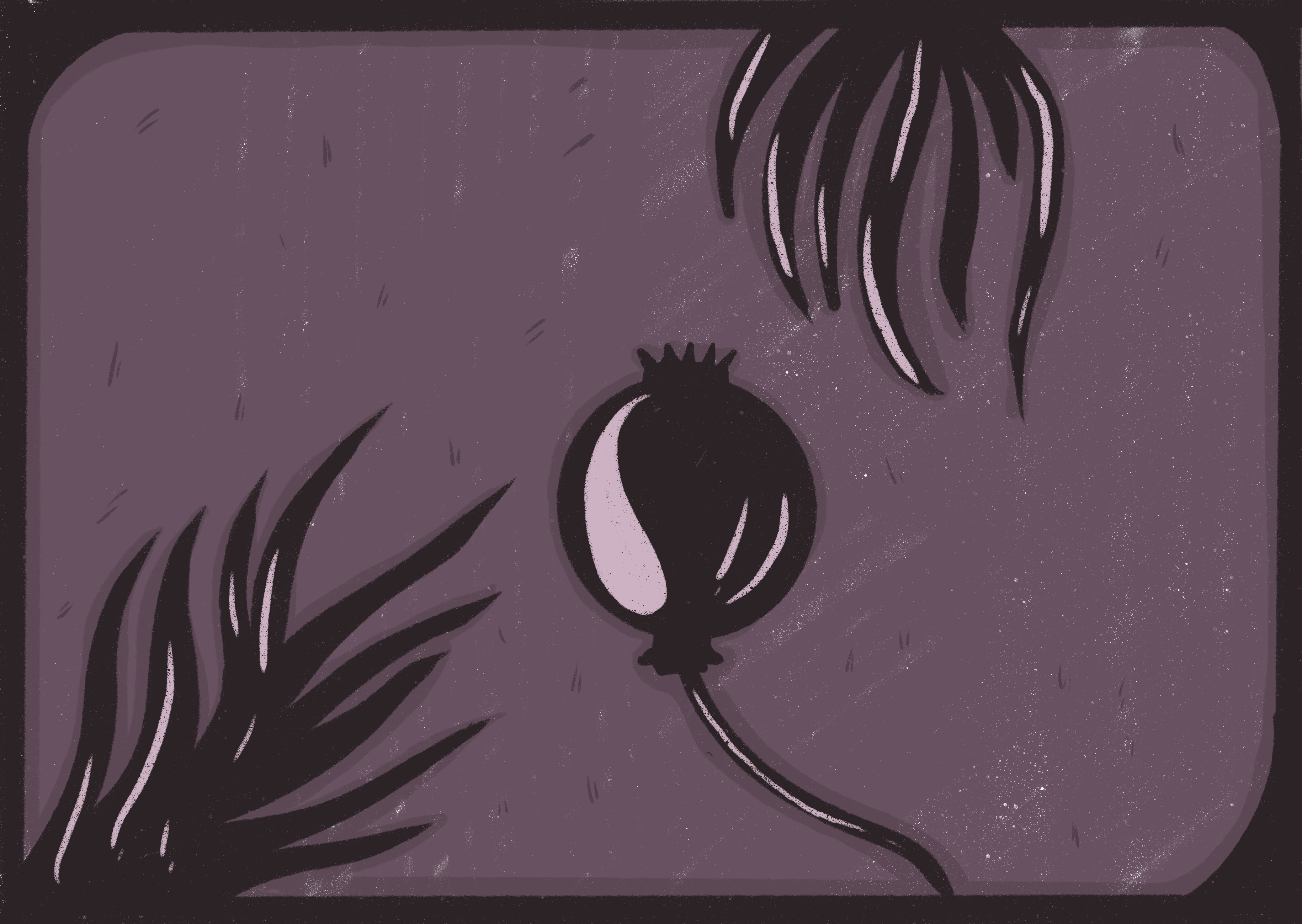 There were variations of backs when I tried to make some floral mirrors. They were cool but too busy for cards, I think.
I also was checking that everything works together, so I did a special file to see all the work on one spread. This helped a lot while creating the backs.
I also was planning on making frames for each card. It somehow seemed logical and will be proper protection from cutting some crucial bits on the edge of the ard while printing. However, it didn't work out. I like the generic InDesign frames. However, images look best without any frames.
In the end, I also added texture to support the packaging "old" look.